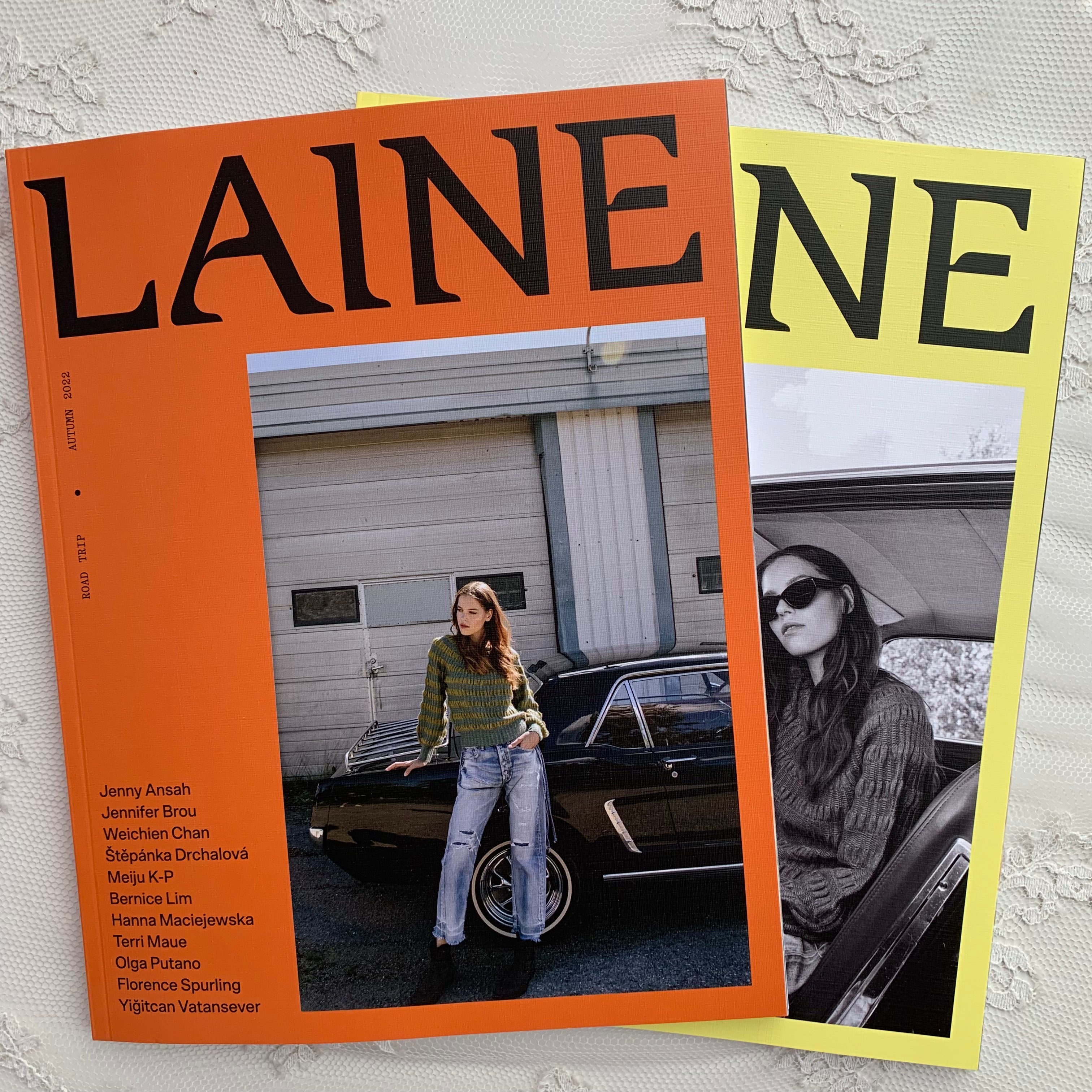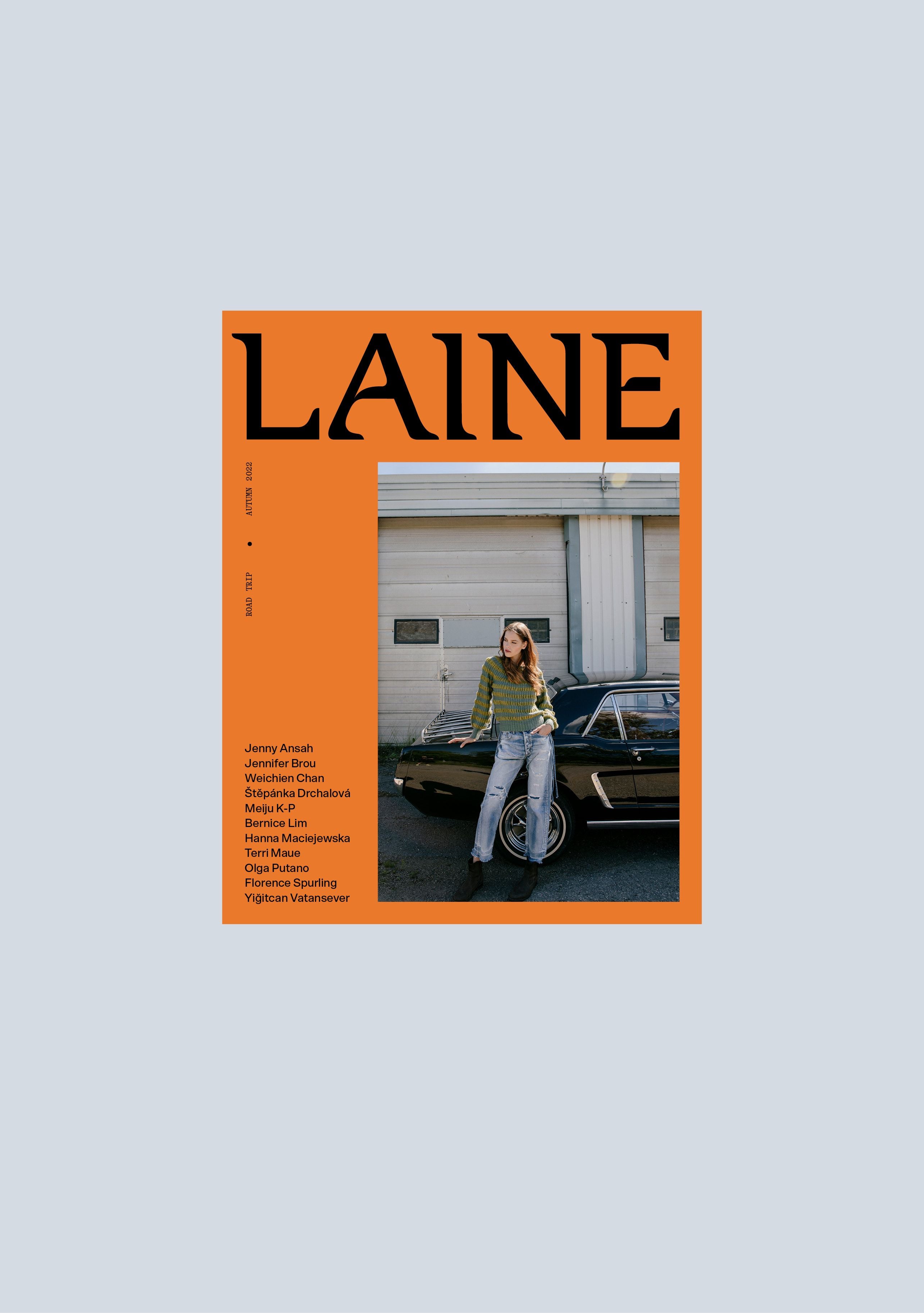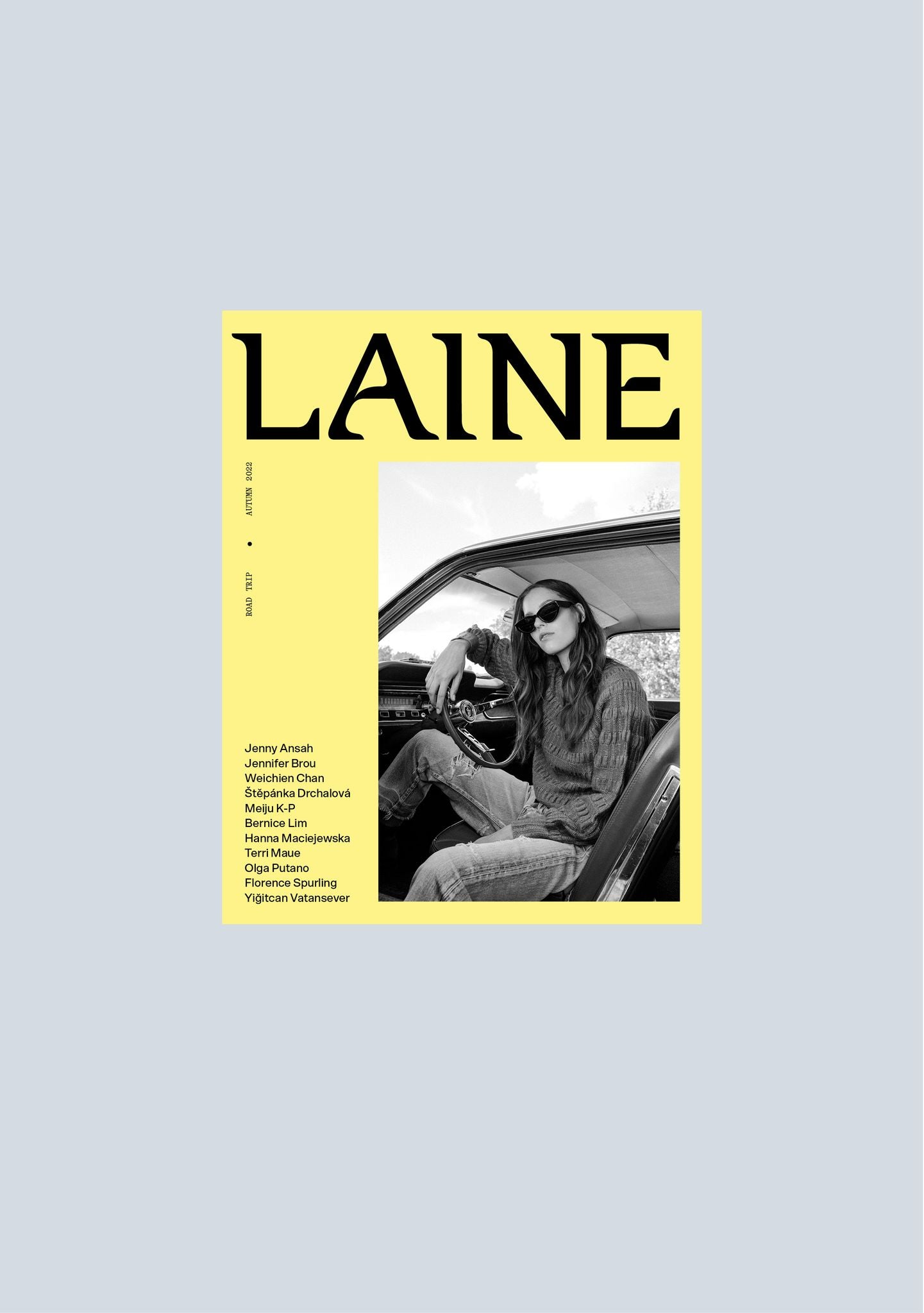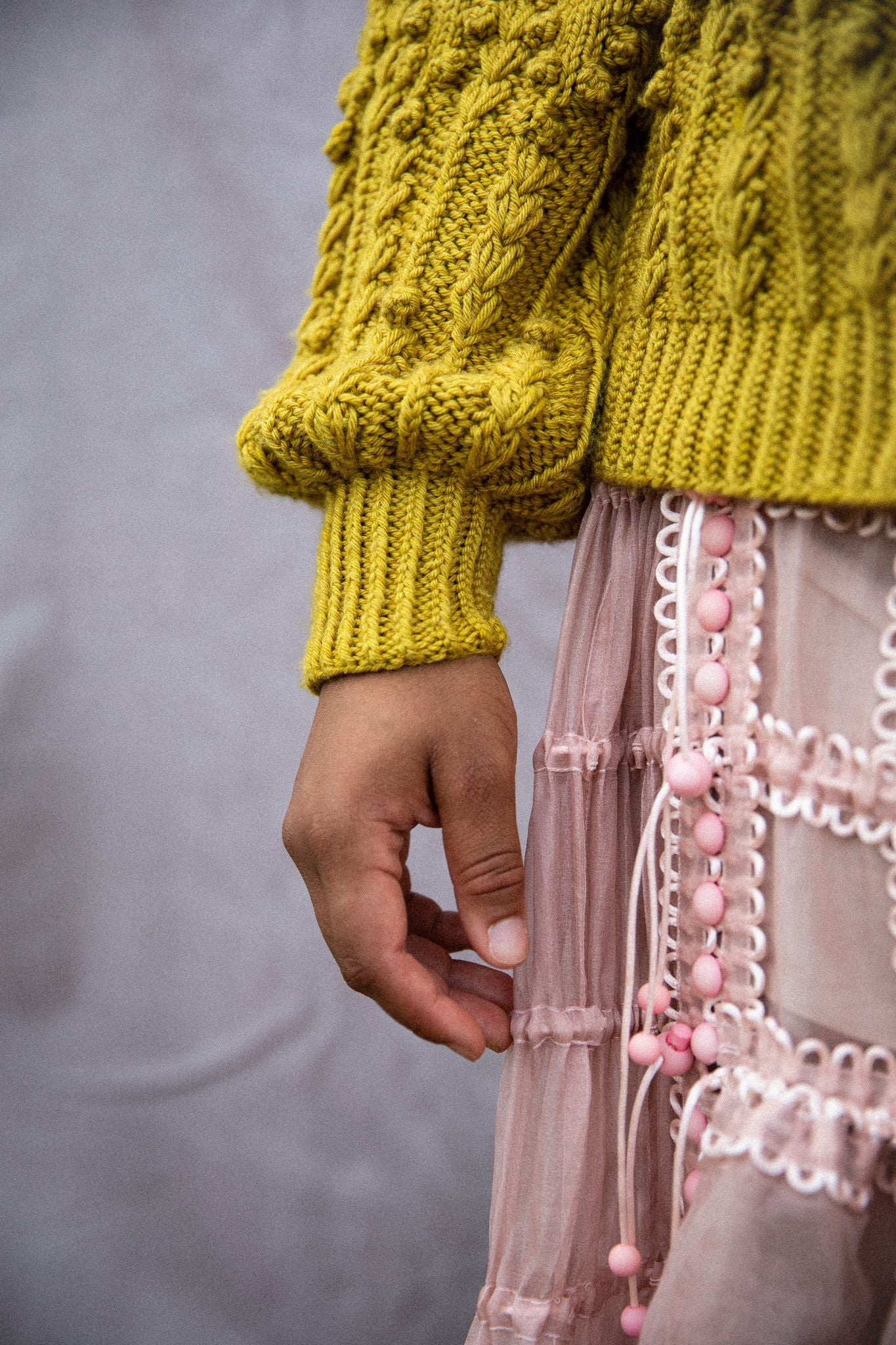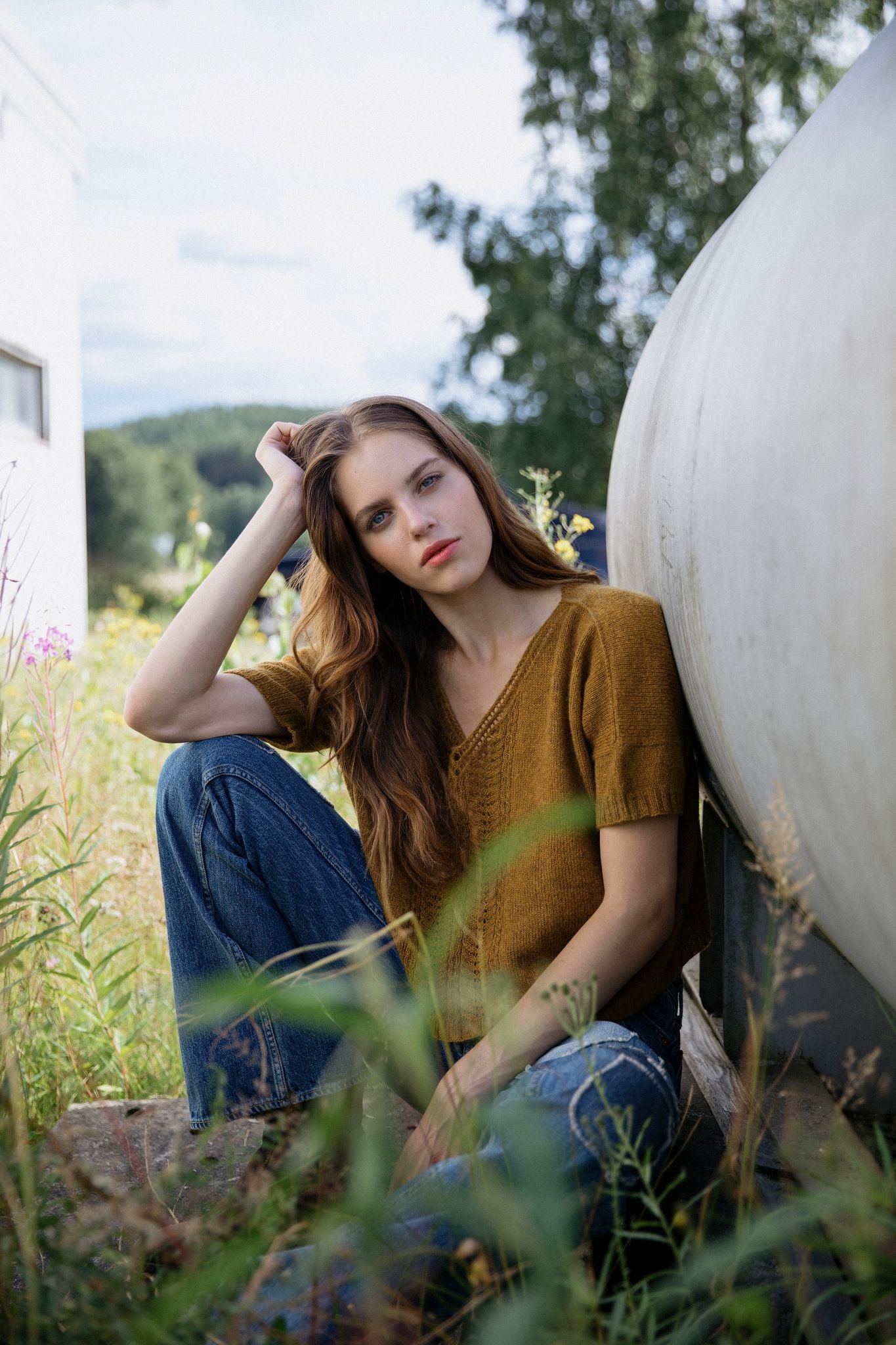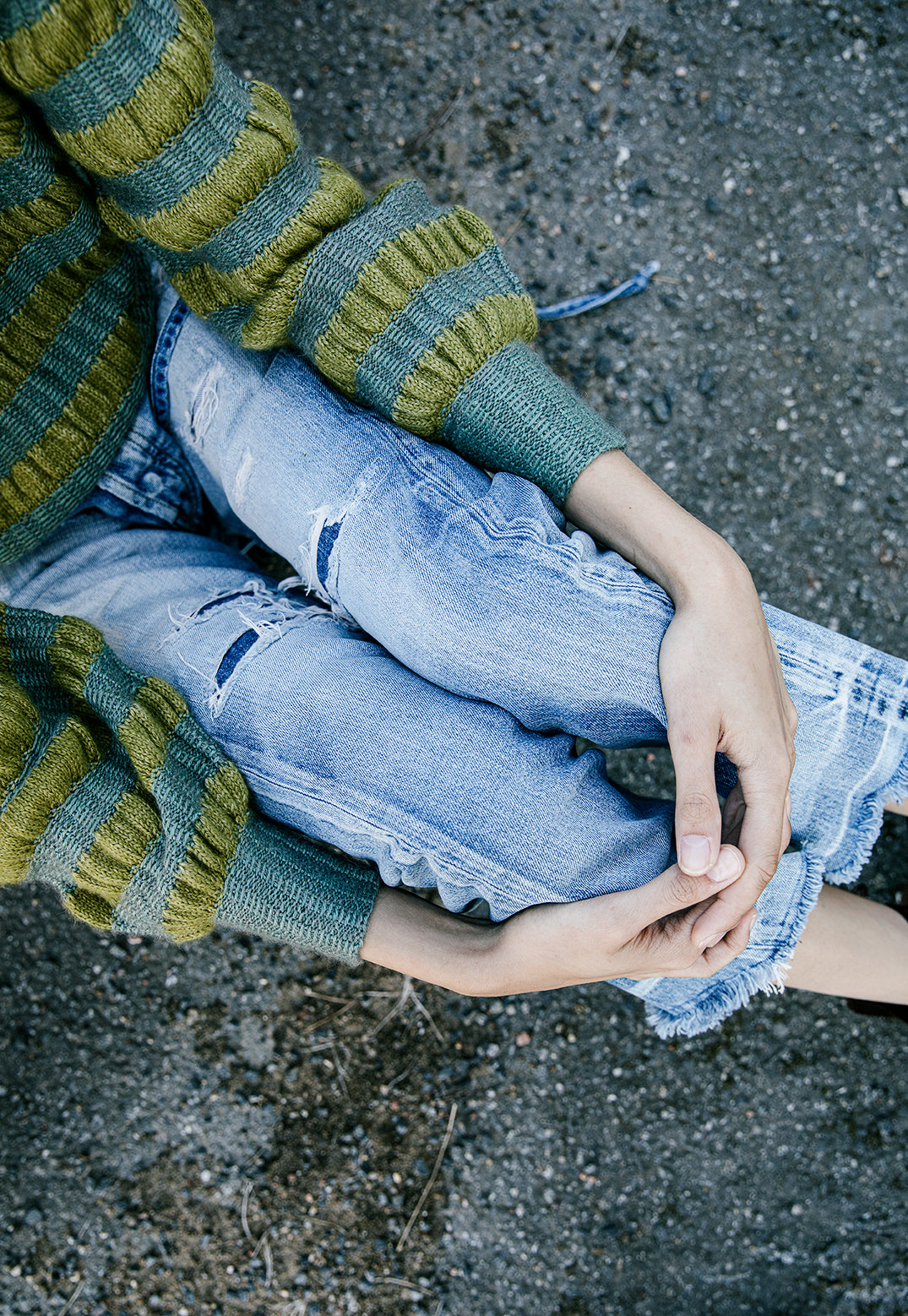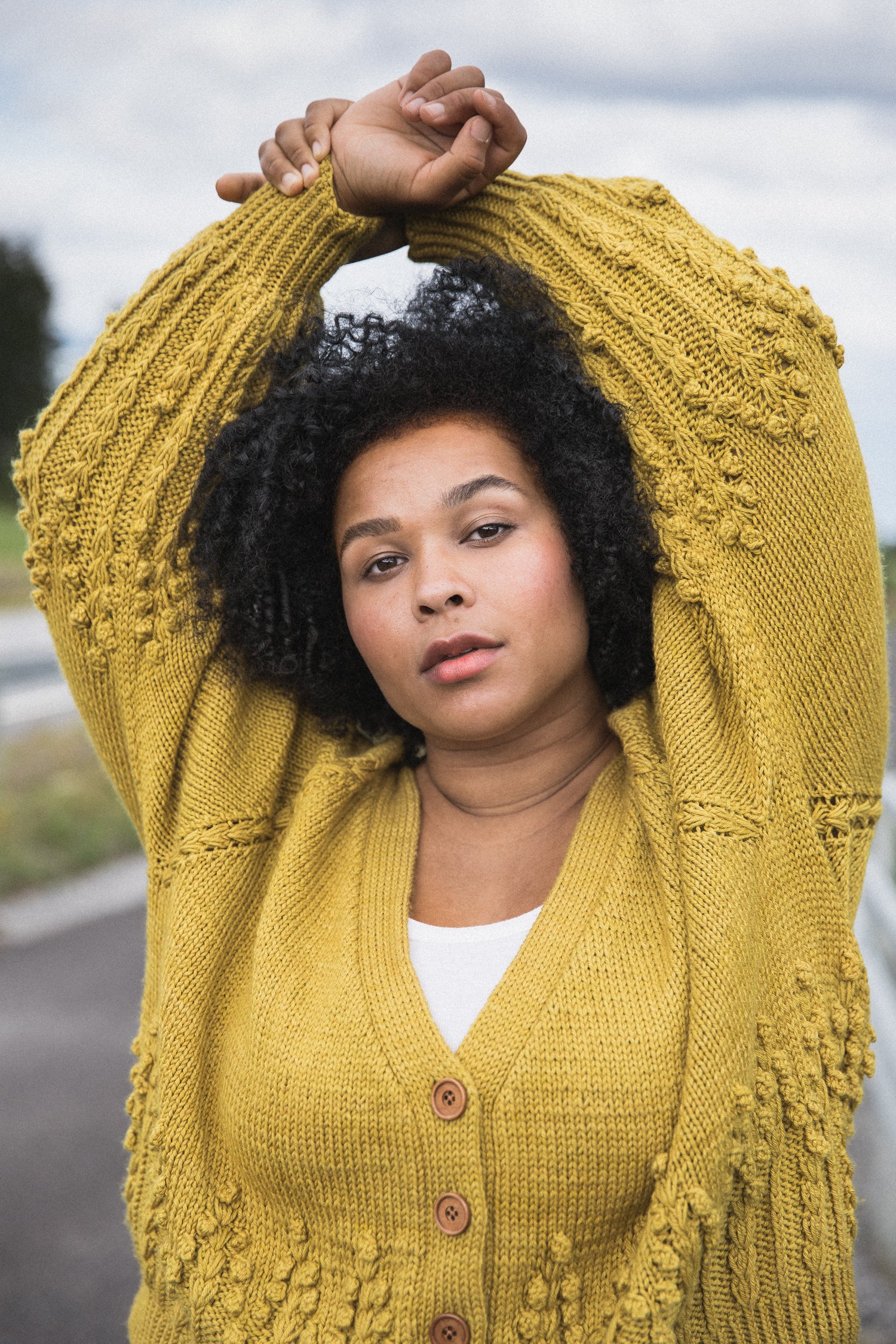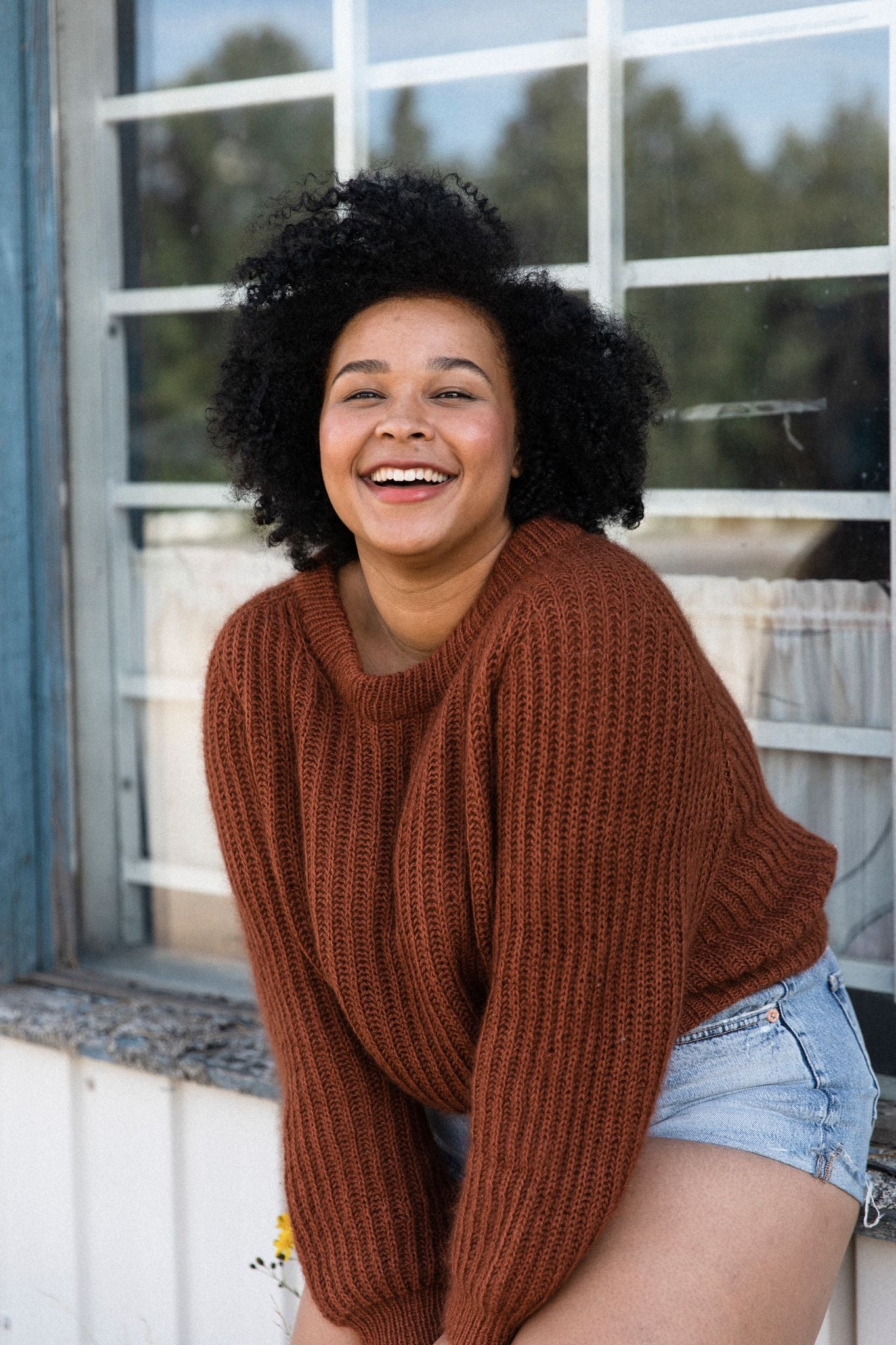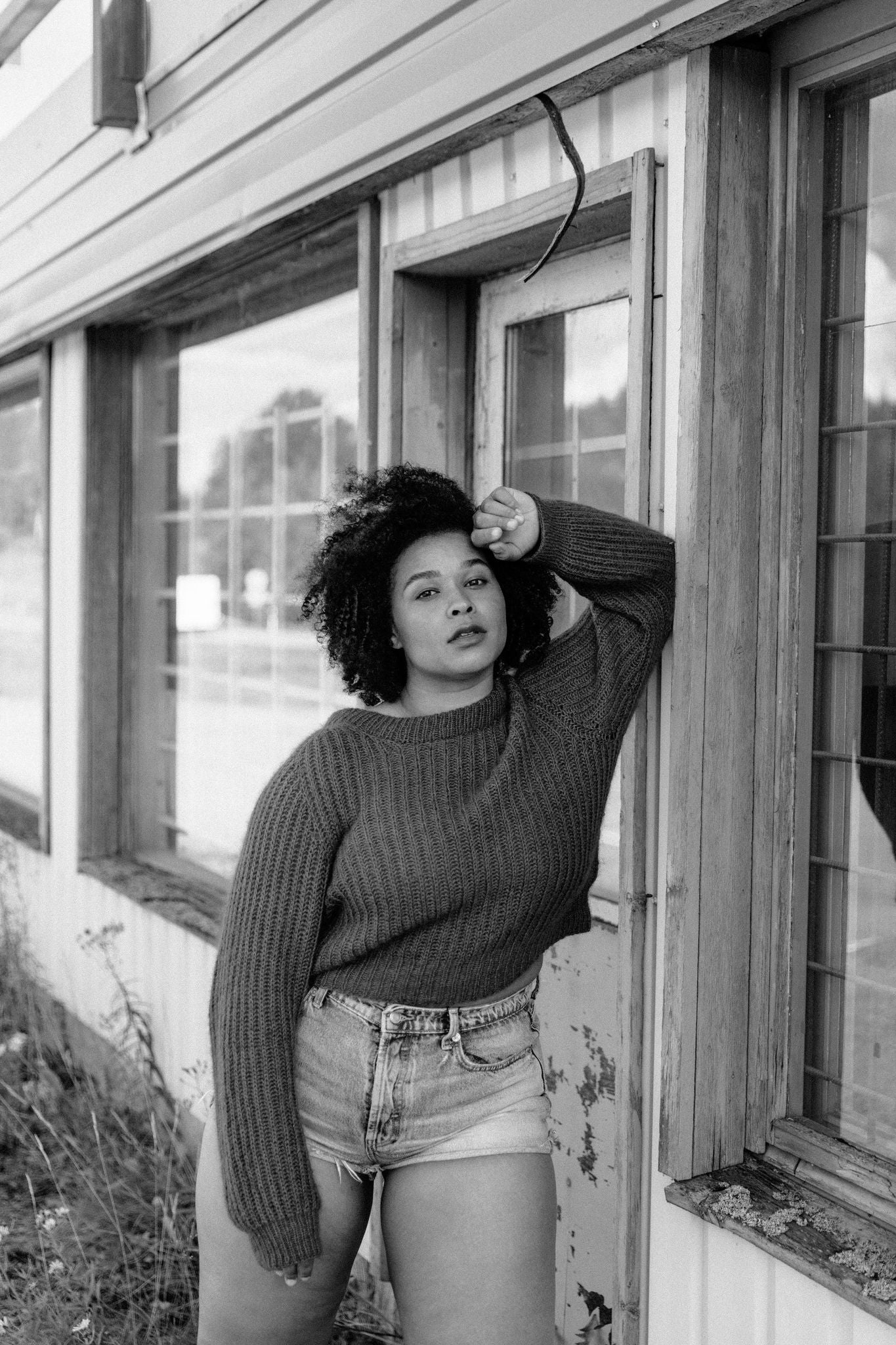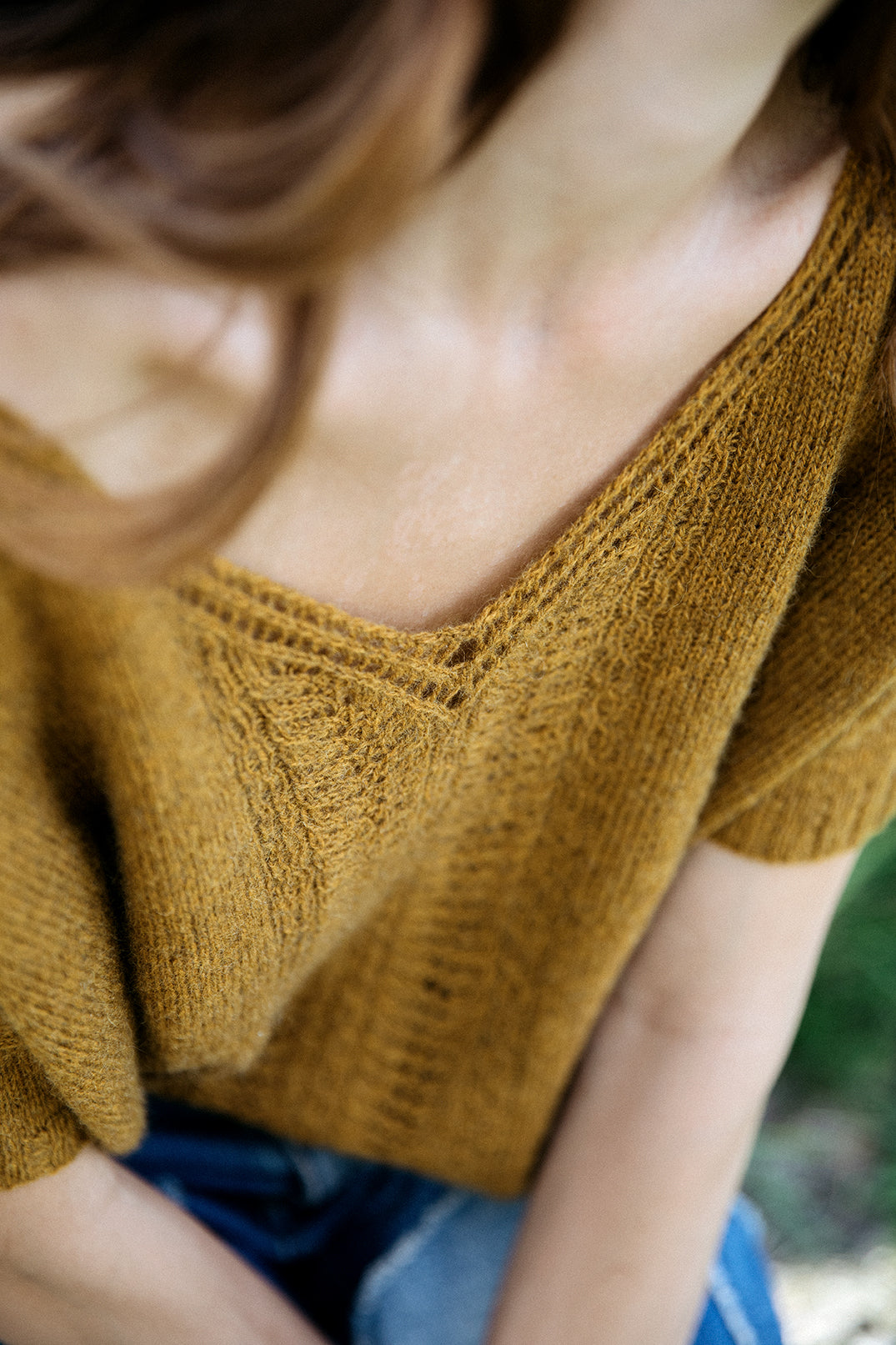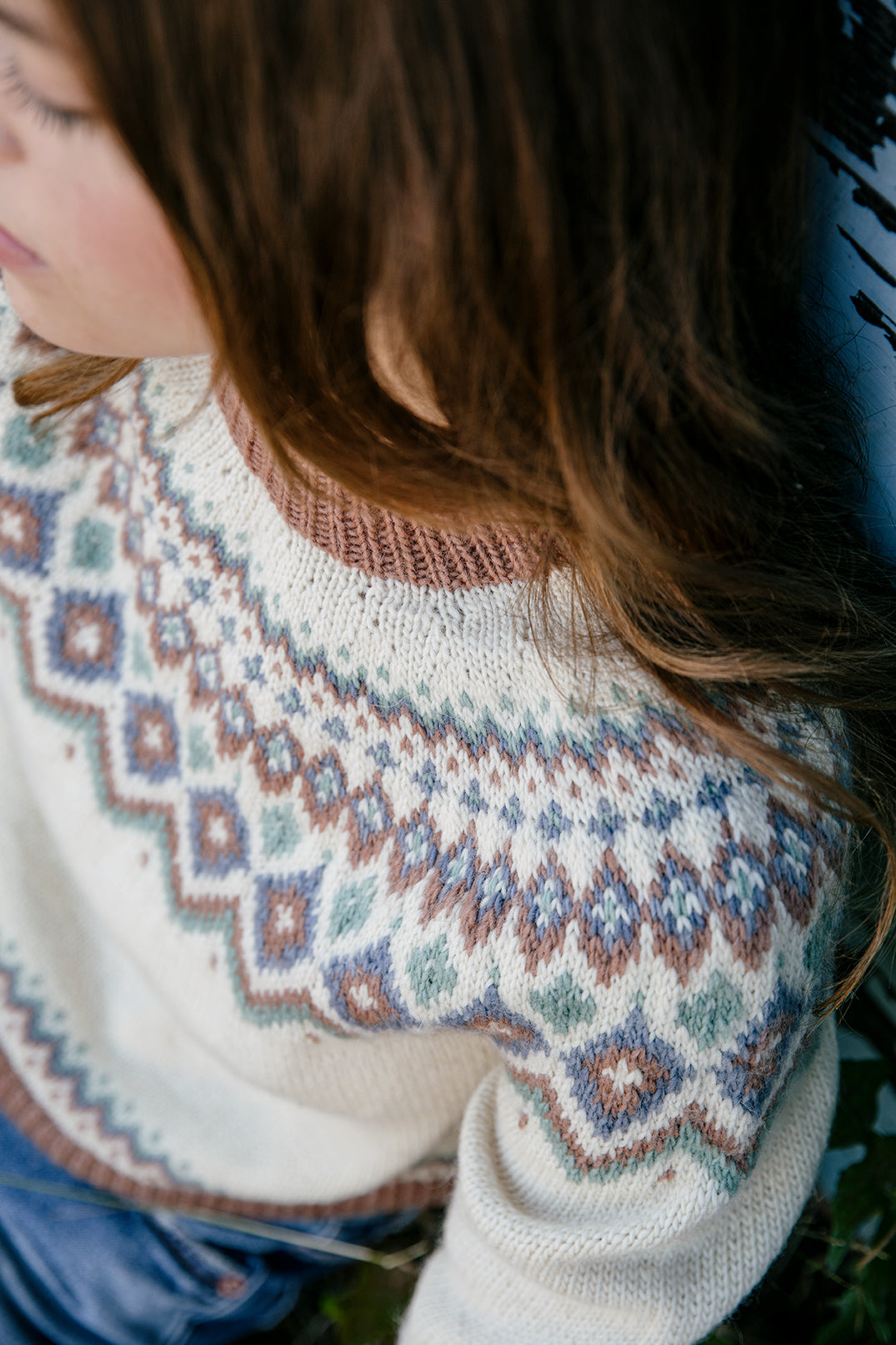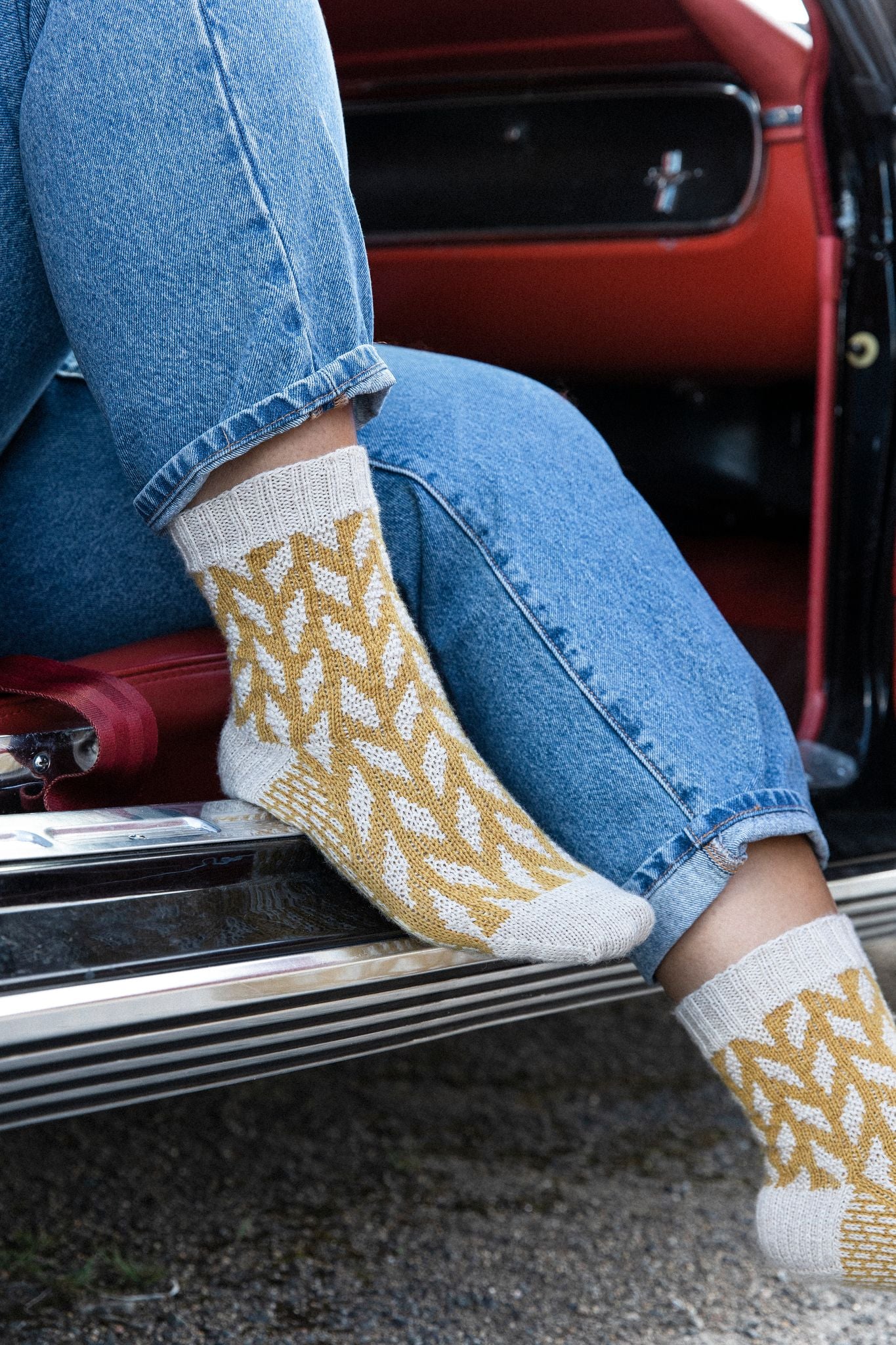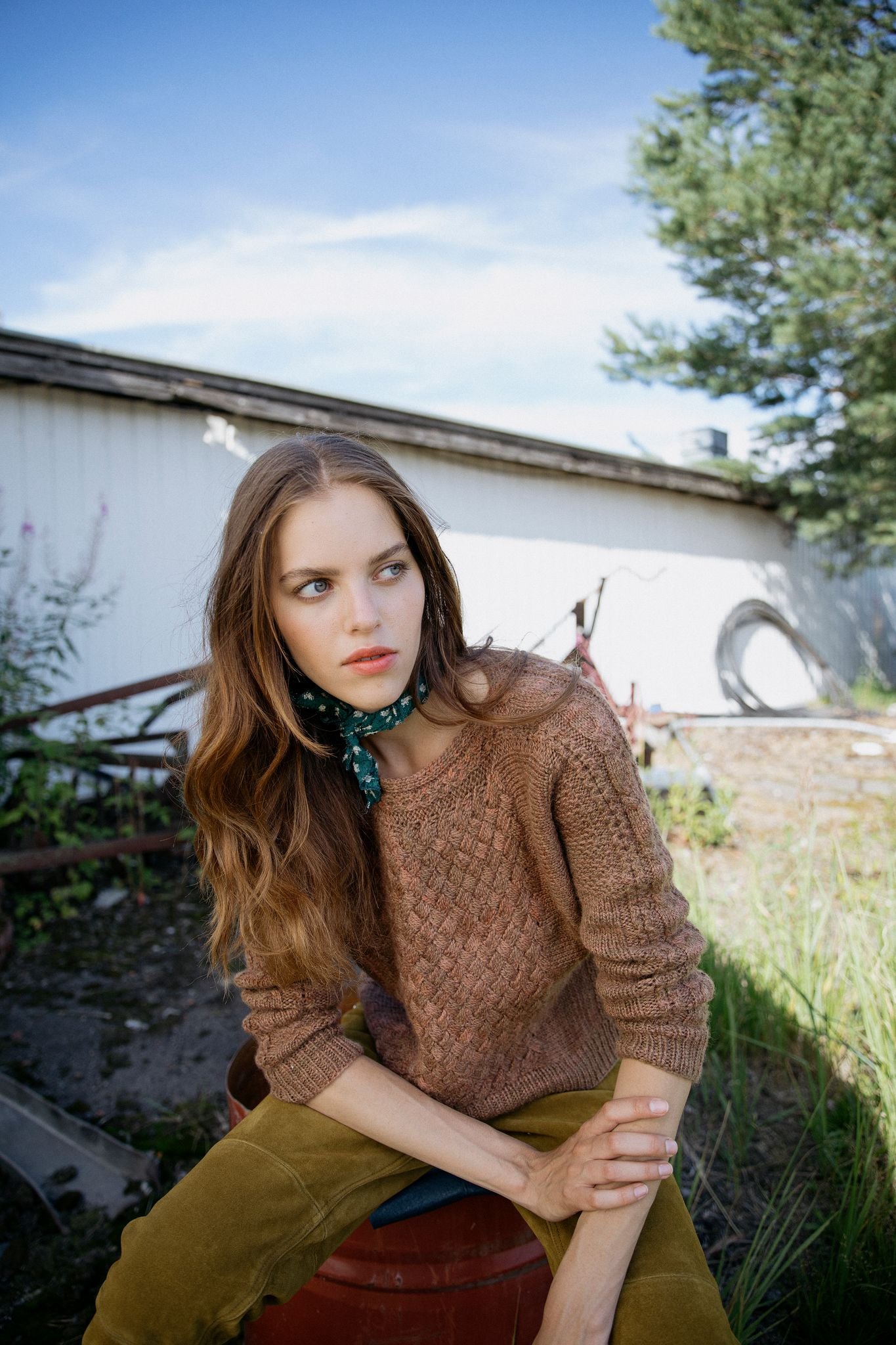 Laine Magazine Issue 15
€25.00
Laine Magazine è una rivista di maglia ispirata ai paesaggi e allo stile di vita nordico. Tutti i modelli e gli articoli sono in lingua inglese.
In questa nuova edizione di Laine Magazine non cambia solo il look ma si celebra il mondo del lavoro a maglia e dei filati in modo nuovo. Tra le novità anche dei redazionali fimati da Jeanette Sloan Talks Fibre che saranno presenti in tutti numeri . Naturalmente, ci sono anche cose che non cambieranno: splendidi modelli, splendide fotografie di alta qualità e le dimensioni della rivista, tutti elementi per cui Laine è nota. Il nuovo look è stato creato da Marina Veziko, nata a Kiev, una dei principali designer finlandesi e il Graphic Designer of the Year 2021.
Designer presenti in questo numero: Jenny Ansah, Jennifer Brou, Weichien Chan (conosciuta anche come Petite Knitter), Štěpánka Drchalová, Meiju K-P, Bernice Lim (conosciuta anche come Yamagara), Hanna Maciejewska, Terri Maue, Olga Putano, Florence Spurling e Yiğitcan Vatansever.
Per celebrare il nuovo look sono state create due copertina di colore diverso. Scegli tra orange e yellow!
Anteprime dei modelli Laine 15