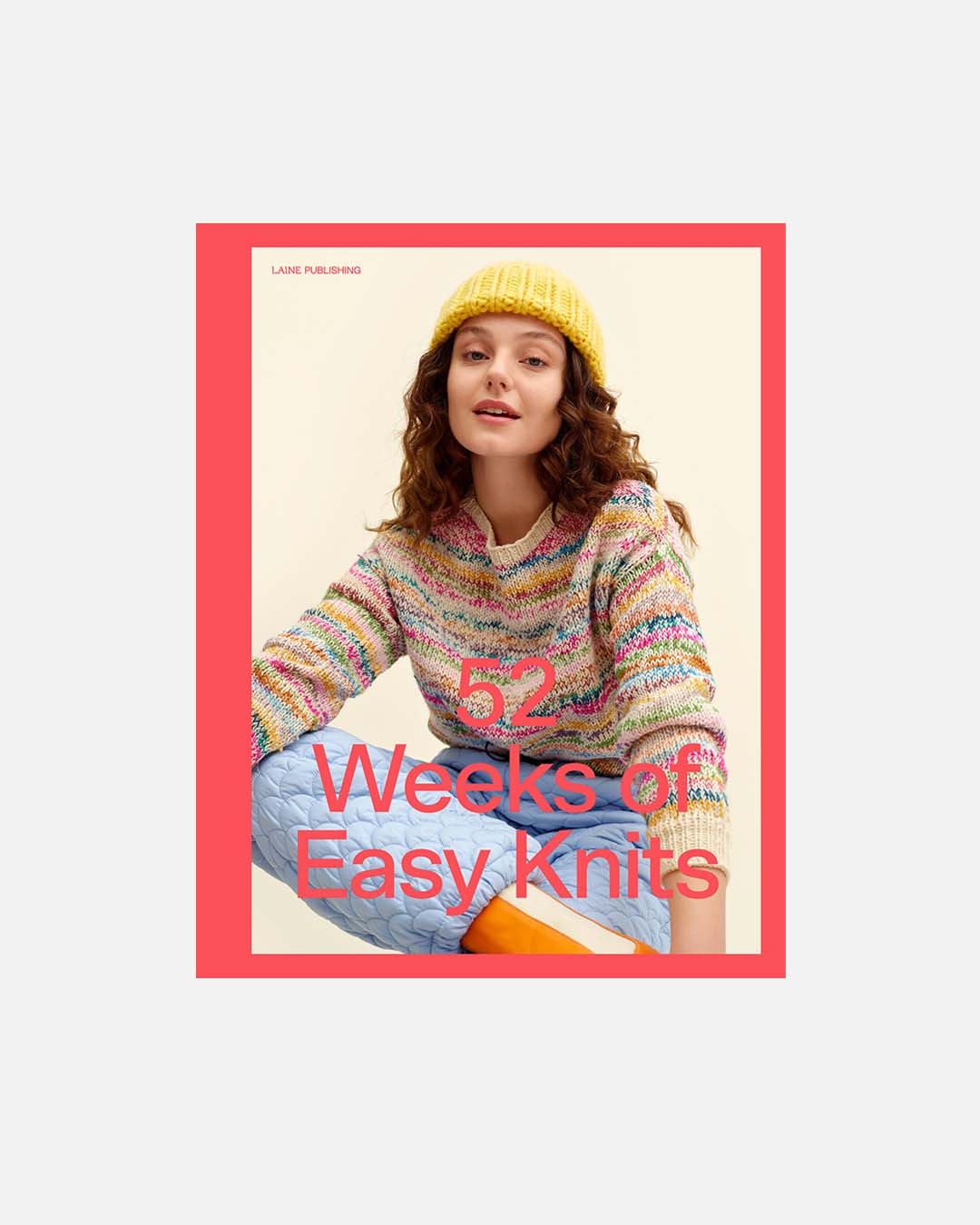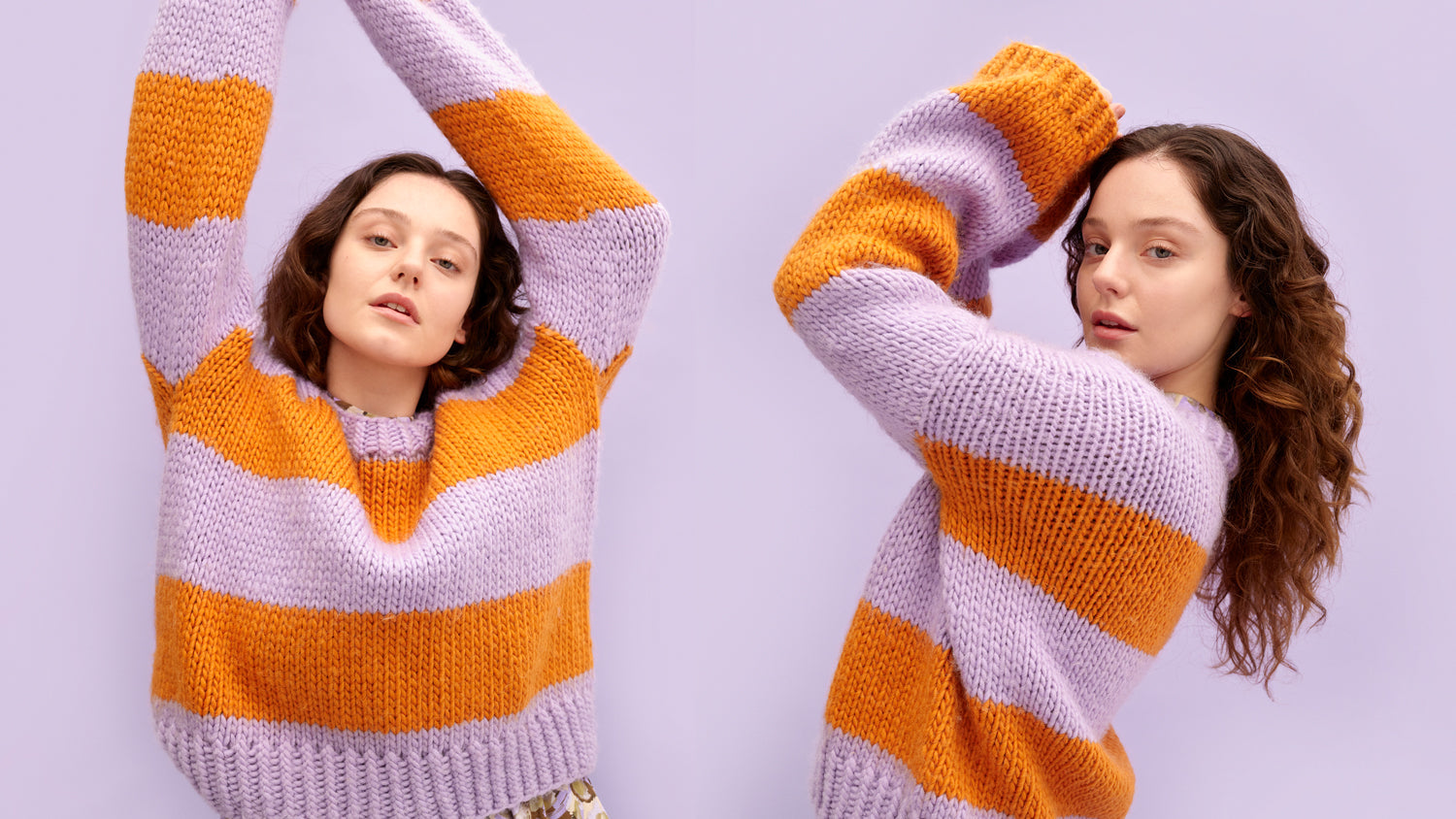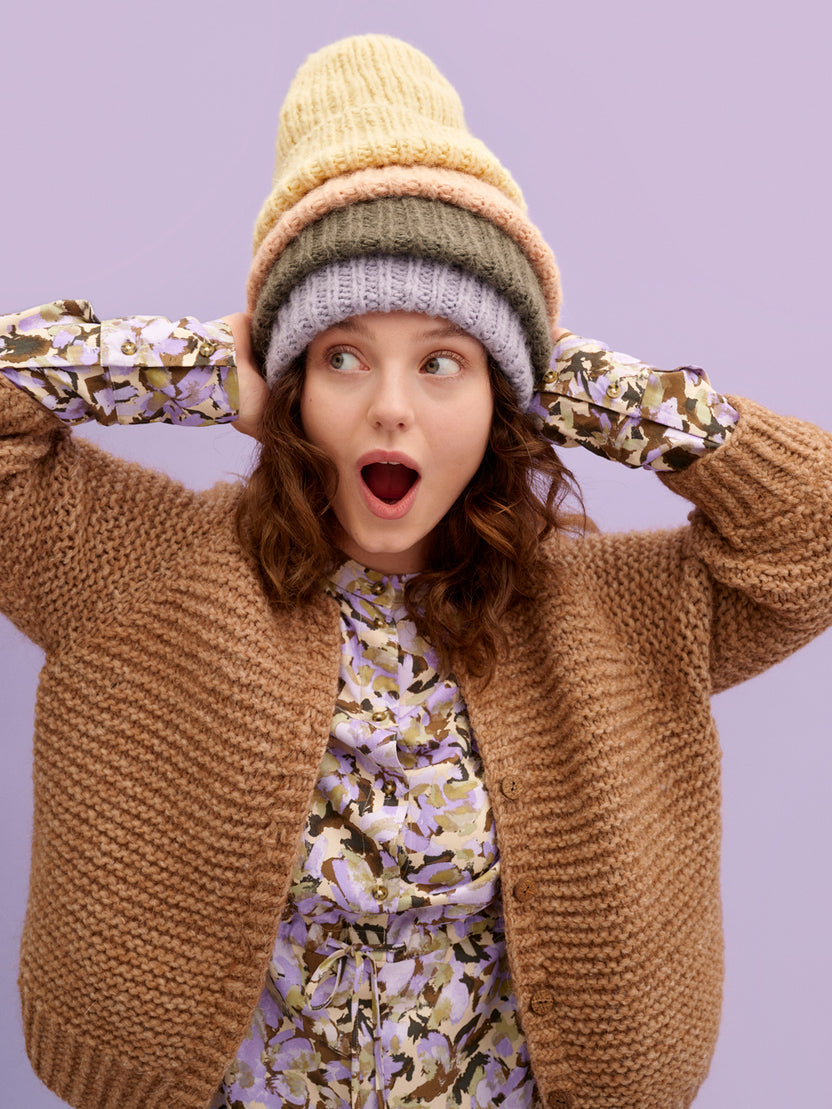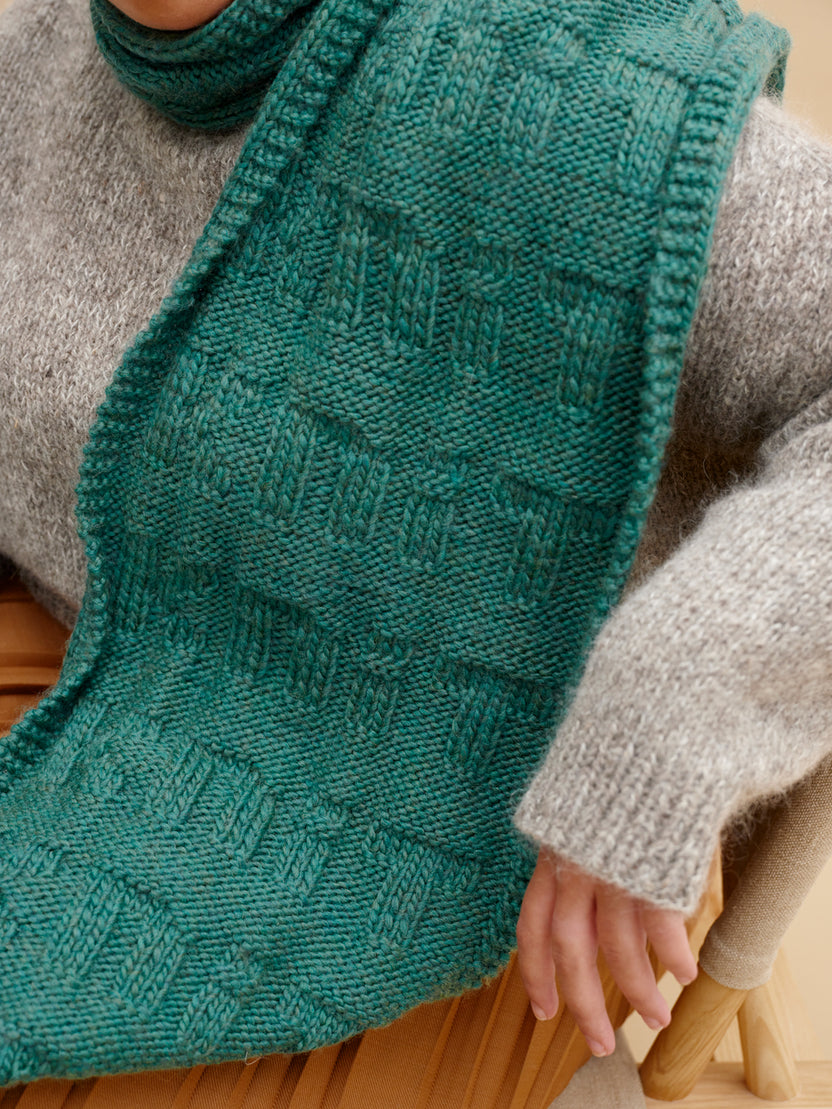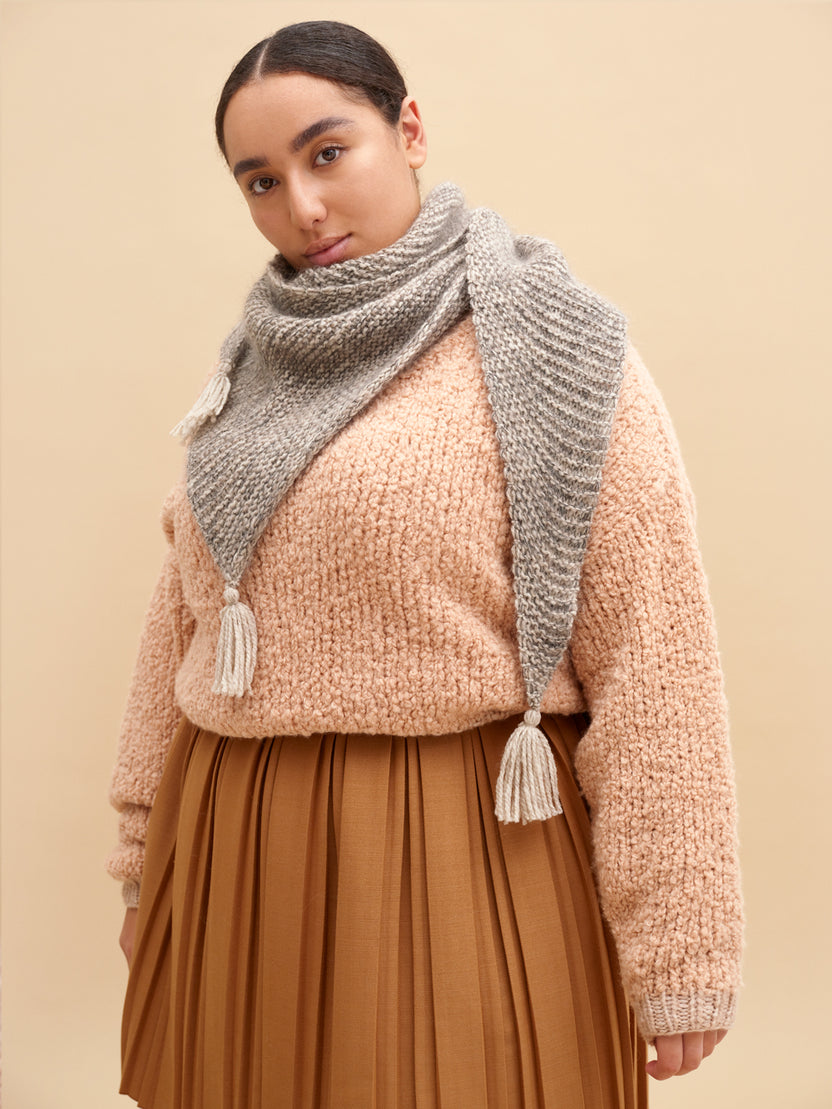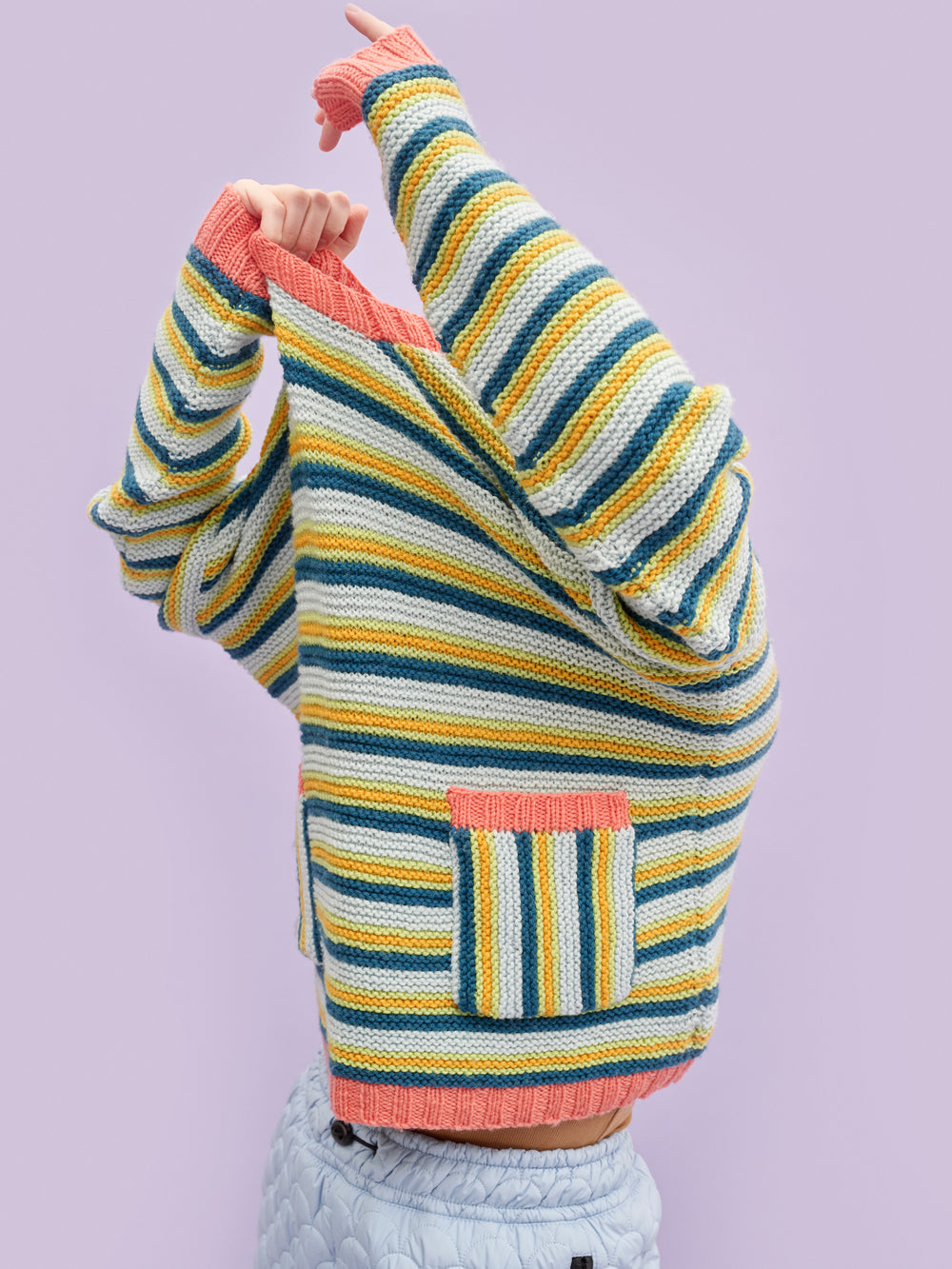 Laine 52 Weeks of Easy Knits
€39.90
Il libro è in lingua inglese.
52 Weeks of Easy Knits include 52 modelli di maglieria semplici, che vanno da berretti, guanti e sciarpe a maglioni, calze e cardigan. I disegni sono divertenti, accoglienti e moderni, ma soprattutto sono un piacere lavorarli a maglia.
In questo libro chiaro e colorato, ci sono molti modelli super facili e veloci da finire, perfetti per i principianti. Quelli più impegnativi offrono progetti meditativi per chi ha un po' più di esperienza. Tutti i modelli vengono creati utilizzando tecniche di lavorazione a maglia di base e ogni fase del processo viene spiegata in modo approfondito. Il libro include anche informazioni utili sulla scelta dei materiali giusti e sulla finitura del capo.
52 Weeks of Easy Knits ti offre l'ispirazione per lavorare a maglia per gli anni a venire: l'unica cosa difficile è decidere cosa lavorare a maglia per primo!
I modelli sono scritti da designer di talento provenienti da tutto il mondo: Jenny Ansah, Tiina Arponen (Muita ihania), Natalya Berezynska, Lærke Boelt Back (Pastelkollektivet), Luuanne Chau, George Cullen, Elise Damstra, Evgeniya Dupliy, Lindsey Fowler, Sidsel Grau Petersen, Anna Heino, Jonna Hietala, Tuuli Huhtala, Tiina Huhtaniemi, Dami Hunter, Sasha Hyre, Erin Jensen, Veera Jussila (Käsityökekkerit), Renate Kamm, Maija Kangasluoma, Meiju K-P, Isabell Kraemer, Sini Kramer, Pauliina Kuunsola, Bernice Lim ( Yamagara), Teti Lutsak, Rebekka Mauser, Faïza Mebazaa, Maddy Moe, Paula Pereira, Nina Pommerenke, Megumi Shinagawa, Elena Solier Jansà, Maaike van Geijn, Veera Välimäki, Miriam Walchshäusl, Sylvia Watts-Cherry, Julia Wilkens, Ida Wirak Trettevik ( Witre Design) e Aatu Äikiä.
264 pagine
52 modelli di maglia (15 maglioni, 3 cardigan, 4 gilet, 13 scialli e sciarpe, 7 cappelli, 2 fasce, 2 passamontagna, 4 guanti e muffole, 2 calze)
Cartonato
Lingua inglese